Sit Back and Enjoy Your Party With Soul Chef as Your Caterers
Parties are fun, but they can be overwhelming, especially if you are managing everything by yourself. The food served at an event can either make it or break it. To provide an overall delightful experience to a client's guests, House Party Catering services provided by Soul Chef includes a plethora of to-dos right from preparing the food, ensuring proper presentation of the food to serving the food. The professional caterers at Soul Chef understand who the guests are and cater to their needs and preferences.
From large gatherings to intimate house parties, from Diwali bashes to Christmas celebrations - whatever you are hosting, Soul Chef has got you covered. We offer an all-inclusive menu consisting of Indian, Asian as well as Continental meals in pure vegetarian, Jain and non-vegetarian categories.
With more than 200 dishes in our menu portfolio, we have something for everyone in our menu catering to your specific choices and preferences. Soul Chef menu is updated regularly to incorporate the aesthetic, theme, ambience and profile of our client guests.
Why Choose Soul Chef as Your House Party Catering Partner?
Why spend countless hours prepping when you can let the experts at Soul Chef take care of it? Whether you are hosting a special dinner party with friends and family or a themed party, our team at Soul Chef is on their toes to help you with tailored catering services. Our gourmet catering services are eager to work on the concept and cook up a storm for you. Our team of passionate and innovative chefs at Soul chef can curate a customized menu for your specific requirements. Moreover, with extensive experience in a variety of cuisines and events, we are the perfect choice for anyone looking to have an unforgettable culinary experience.
How Does Soul Chef Ensure Successful Events Every Time?
We specialise in providing an unparalleled culinary experience for various types of events. We are most renowned for our world-class hospitality and customer services. Whatever your food requirements may be, we strive to deliver the most exquisite and authentic cuisine. With some of the best chefs on the team, we provide an appetizing meal with fresh, exotic ingredients, delicate spices and delectable garnishing. The flavour, aroma and plating are sure to leave your guests spellbound. Apart from delivering nothing less than unsurpassable taste and exquisite flavours, our passion for providing impeccable services is what sets us apart. Bring home the most sophisticated home catering services with our eclectic blend of cuisines and concepts. Ensure a bespoke catering experience and create memories for a lifetime with the Soul Chef team by your side.
Plan Your Next Intimate Gathering with the Best Caterers in Mumbai!
A great house party needs equally wonderful catering services. Indulge in our gourmet cuisines and exemplary service that are sure to leave a lasting impression in the mind of your guests. House party catering services in Mumbai by one of the leading caterers is an ideal choice if you are looking for ways to personalize your plan that is tailored to your party or event.
Enjoy handpicking the cuisines you want to be served at the party to ensure you never have a bad experience. With a keen eye for detail and a love for yummy food, Soul Chef is now the most loved and fancied house party catering in Mumbai.
Looking for a perfect partner for social event catering? Look no further! Soul Chef provides a finger-licking scrumptious menu to fulfil your catering needs. Spice up your house parties and impress your guests with the best-in-town home catering services from Soul Chef.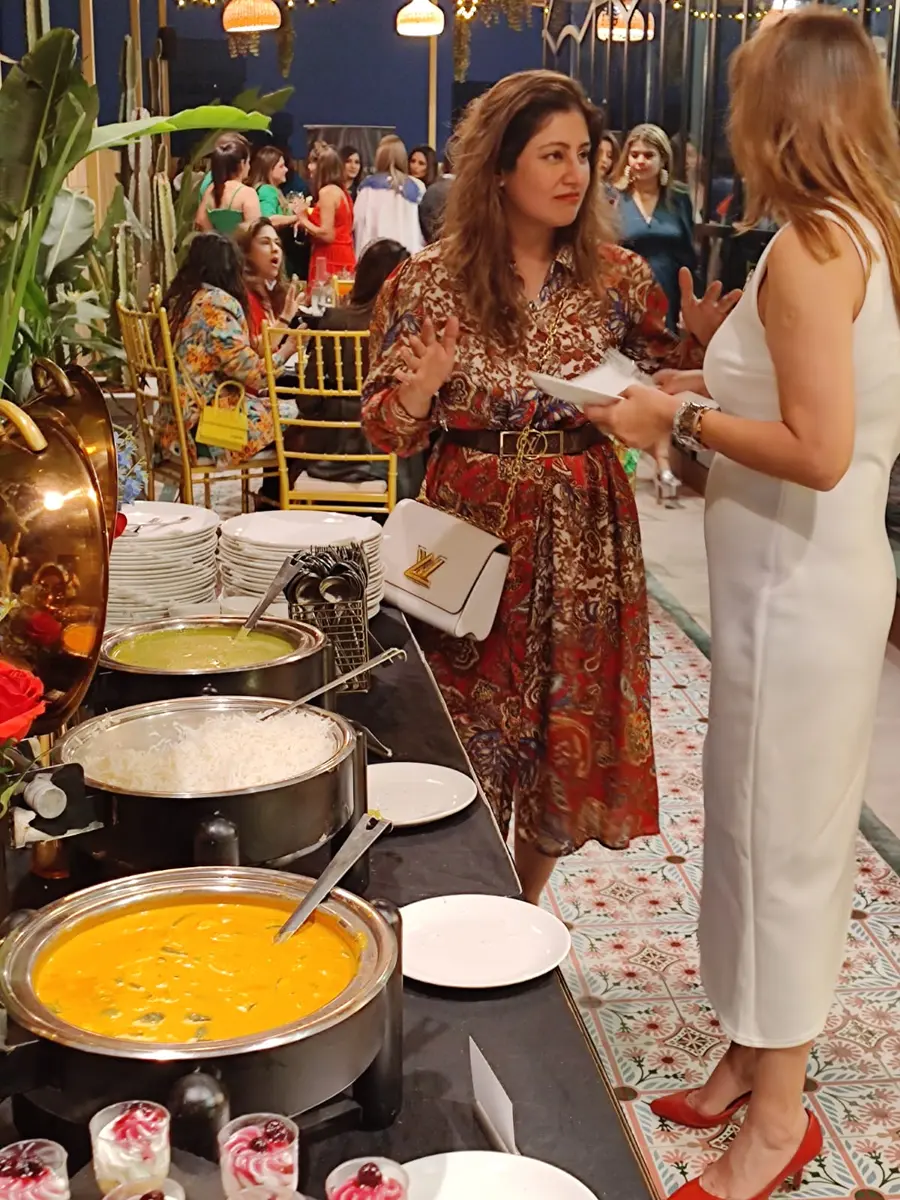 We will plan your event
Bring home the goodness of delectable food and unparalleled hospitality with one of the leading small party caterers in Mumbai. Ensure the best quality freshly prepared food from our team of passionate chefs and enjoy your time with your loved ones. Give your guests memories for a lifetime with exotic cocktails and gourmet wine and dine experience in the comfort of your home.
Our 360-degree home catering services are designed with attention to detail to provide you with a memorable, stress-free experience.
Explore Menus
Enjoy the flexibility of handpicking the dishes you want to be served at your house party. Browse through our extensive menu and curate a customised one that is just right for the venue and theme of the occasion. Select from a variety of nature-inspired authentic cuisines or customise your menu from our theme-based gourmet catering services depending on the type of guests, climate, venue and occasion. Let our chefs and caterers for small parties do the drill and take charge of the food department while you enjoy being the host.
Get ready for an unparalleled culinary experience with an exquisite menu designed just for you.