Welcome to Soul Chef - Best Caterers in Mumbai, India
It's rightly said that, "Good food goes straight to the heart." However, in today's age, winning someone's heart with good food is not enough. We believe that winning someone over through food requires exceptional talent and presentation skills. By providing you with delicious food and a fantastic catering experience, Soul Chef aims at making lasting memories. We are here to add a dash of indelible culinary experience to your parties and get-togethers. As the best caterers in Mumbai, we believe it is in our power to nourish, spread happiness and nurture and bring people together.
We as Chefs bring Soul into each Recipe
We strive so you can experience the sublime when it comes to gourmet catering services in Mumbai. Our contemporary approach has set high standards in providing scrumptious meals and bespoke catering. We have over 200 dishes in our menu portfolio including both vegetarian and non-vegetarian platters, curated specifically for event catering. We let our clients handpick their own menu depending on their choices and preferences. At the same time, we make sure that we tailor our services according to your party theme and guest profile.
Who are we?
Soul Chef is a premier outdoor caterer in Mumbai serving gourmet cuisines to gala dinner parties, lavish weddings, luxurious yacht parties and other events. We are a team of passionate and skilful chefs and highly trained staff specialised in curating a bespoke menu specially for your style of event.
Our passion for delivering excellent quality food and impeccable services is what sets us apart. We keep updating our menu regularly to add fresh, unique and innovative dishes that complement the ambience and profile of the guests at parties. At Soul Chef, we love to go the extra mile in our quest to serve culinary excellence just the way it should be!
Location and overview
We specialize in delivering intimate food catering services. Being the preferred catering partner for a wide diversity of events including weddings, corporate events, awards and concerts, yacht parties and sundowner events - we are one of the best caterers in Mumbai.
We are also the most loved and fancied caterers for house parties/small events in and around Mumbai because of our "make your own menu" service and prompt approach. Captain your sail and win the hearts of your guests by engaging Soul Chef for your events, as we promise to deliver our unparalleled piquant dishes and hospitality services, and make your event striking.
What types of events do we cater to?
We specialise in providing custom services for a variety of events and are most renowned for our world-class hospitality and customer services. We are one of the most preferred corporate caterers for leading organizations across the country. We are also regarded as one of the top party caterers in Mumbai as we offer unsurpassable taste and exquisite flavours - just for you and your guests, indulge in the most sophisticated culinary experience with our eclectic blend of cuisines and concepts.
Weddings are once in a lifetime experiences and everything needs to be just perfect. Our wedding catering services are inclusive of everything - right from welcome drinks and starters to refreshments and desserts. A great award ceremony needs a sumptuous venue and gourmet catering service that leaves a lasting impression in the minds of celebrities and guests.
Soul Chef is the preferred choice and provides catering services in Mumbai for events like award functions, concerts, yacht parties and other outdoor events. Create memories for a lifetime with a combination of traditional and modern culinary excellence.
Types of food cuisines we serve
Our team of chefs serve all kinds of meals be it Indian, Asian or Continental. We deliver happiness in both vegetarian (including Jain food) and non-vegetarian platters. We also offer several options for meal boxes. The Asian, Indian and Continental meal boxes come with a starter, main course, salads and dessert options making them perfect for house party catering. Order meal boxes of your choice and get the party started. It's that easy!
Selecting a fixed menu for birthday parties can be a strenuous task. But why restrict yourselves with fixed menu options when we offer 100% customizable menus for birthday party catering. Handpick the food items and discover the magic moments with our signature hospitality and gourmet catering services.
Why is Soul Chef the perfect catering partner for your next occasion?
We believe food is not only meant to fuel hunger but is meant to be devoured. Our wide variety of menu accompanied with the fine dining experience are just the right combination for your house parties. Leave a lasting impression in the minds of your guests with elegant ambience and impeccable gourmet food services in your next big event. We know organising a party can wear you out. This is precisely why Soul Chef is now also providing elegant venues along with experiential culinary on a budget. Be it birthdays, weddings, corporate events or cocktail parties, we provide luxury venues and catering services all across Mumbai city.
The Soul Chef team leaves no stone unturned so that you can have a blast and make memories for a lifetime. Features like online browsing and ordering of food, live tracking and around the clock support feature are designed to make your experience with Soul Chef smooth and memorable. Get in touch with our experts today to see how we can glorify your next special celebration.
Our Clients
Thank You! We appreciate every opportunity to serve better and exceed our client's expectations.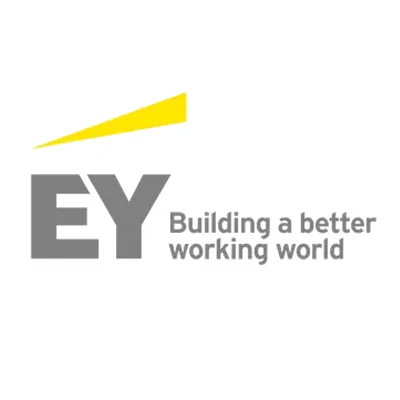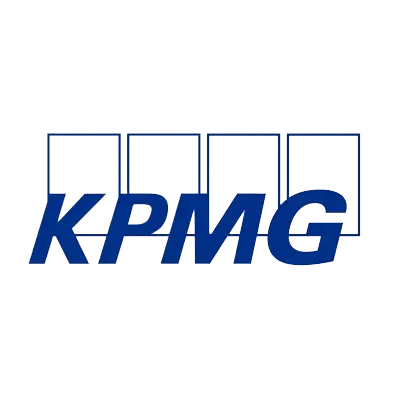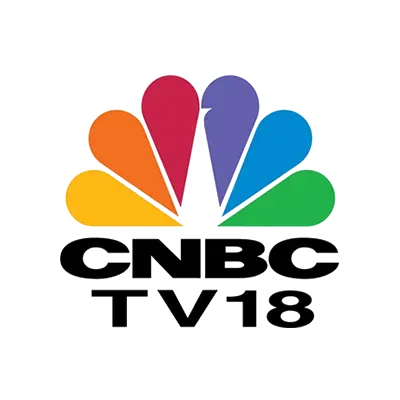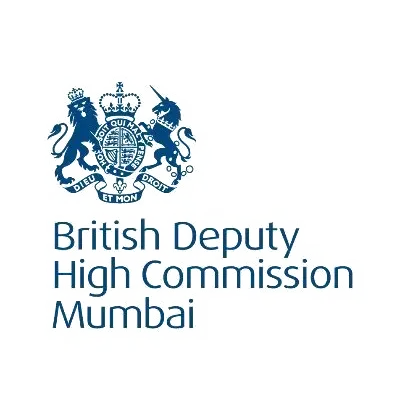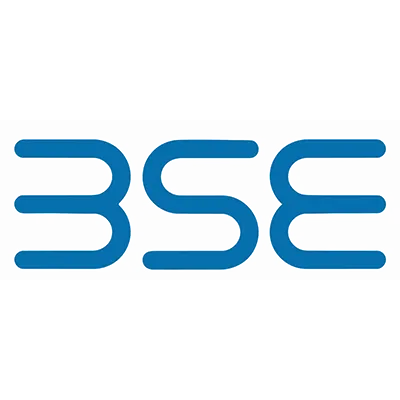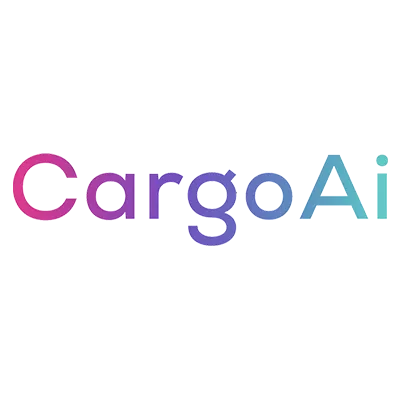 Food Cuisine
We specialize in some of the most exquisite international cuisine such as authentic thai or chinese, classic mexican food, delizioso italian dishes, artistic european and continental food. Whatever is your food requirement, we promise to deliver the most exquisite and authentic cuisine. Our top chefs will provide an appetizing meal with fresh ingredients, delicate spices and perfect garnishing. Our food aroma and presentation will leave your guests spellbound.
We design and curate menus as per your style, diet, and preferences. Take a look at our delectable cuisine: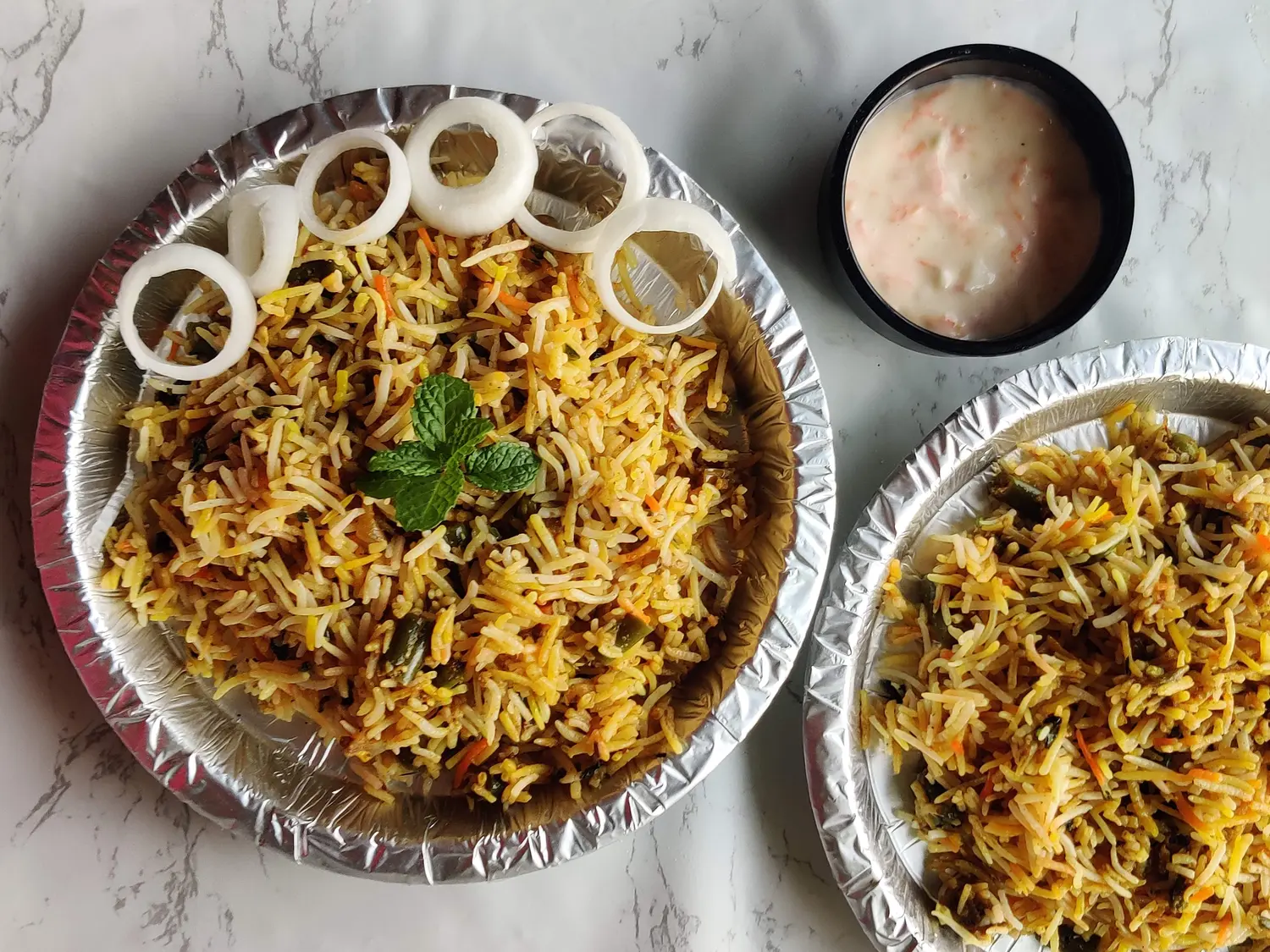 Indian
Asian
Mexican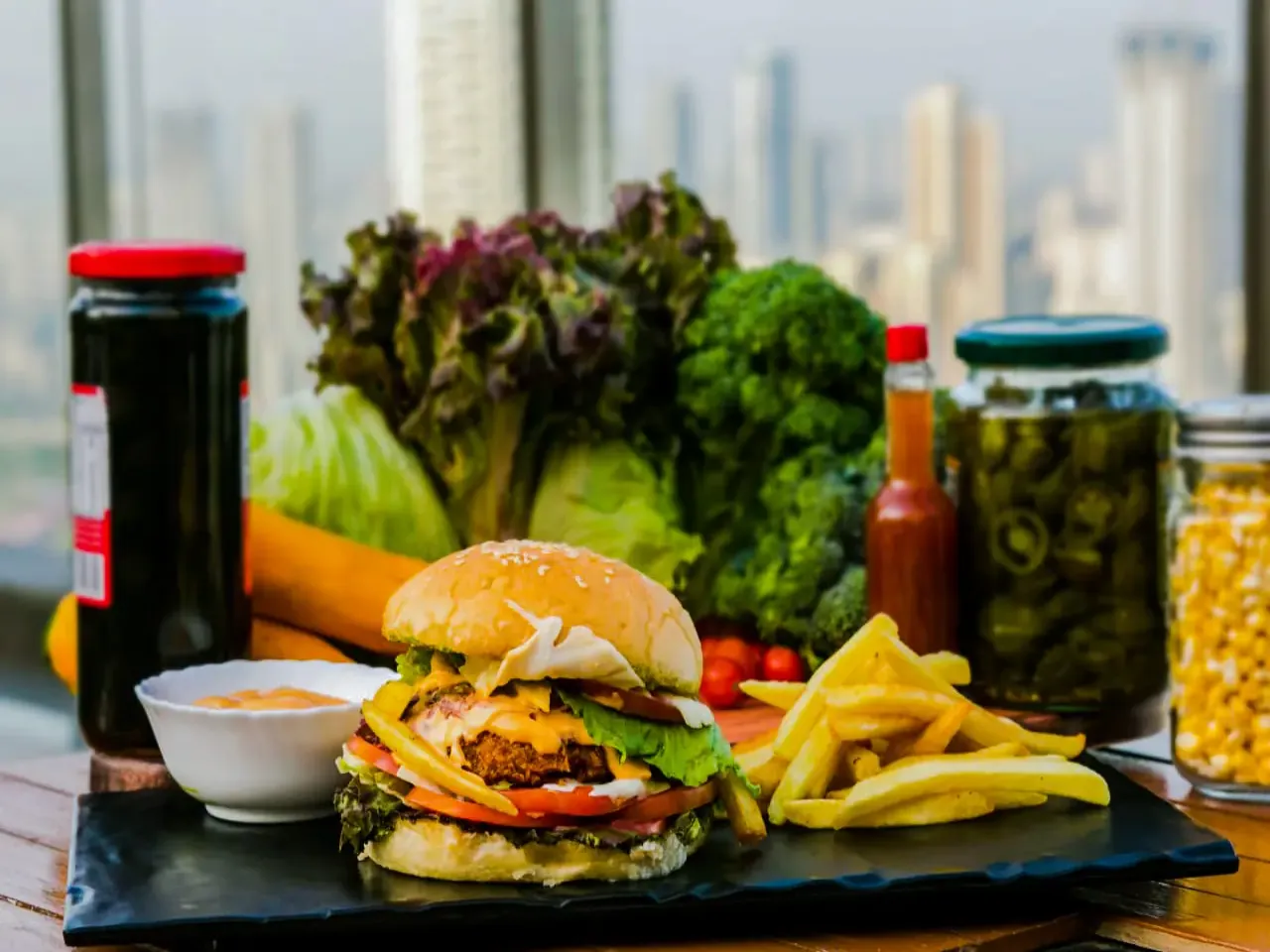 American
Italian
Continental
Isn't it exciting? Call us at +91 98336 23871 or email at contactus@soulchef.in. Book a date!
Read more
FAQs: Answers to your catering questions